Wild & Scenic Film Festival
November 4th
Virtual doors open at 6:30 pm Films begin at 7:00 pm
Wild Connection is again sponsoring Rocky Mountain Wild's virtual
Wild & Scenic Film Festival
featuring five award-winning environmental films and Days of Action during the first week of November.
The Films
Made by activists for activists, the films will leave you inspired and motivated to go out and make a difference in your community and the world.
Days of Action
Find out how to make a difference in Colorado by joining the Days of Action lunch-and-learn free Zoom calls November 1-3.
Wild Connections is up on November 1.
We will share how you can take action to pass the Colorado Wilderness Act. This bill would protect about 1.3 million acres of wilderness and over 1,000 Wild & Scenic river miles in the US, including over 1 million acres of public lands protections in Colorado!
The CWA will add six new Wildernesses to our region at Beaver Creek, Grape Creek, Table Mountain, McIntyre Hills and in Browns Canyon National Monument.
Alison Gallensky presented Wild Connections' approach to climate modeling and how various scenarios might play out in key locations in our region.
Bighorn Sheep Canyon. Photo Ecoflight.
EcoFlight will take you over the Grape Creek area where a Canadian company is proposing an extensive gold mining operation that will adversely affect communities, water quality and wilderness.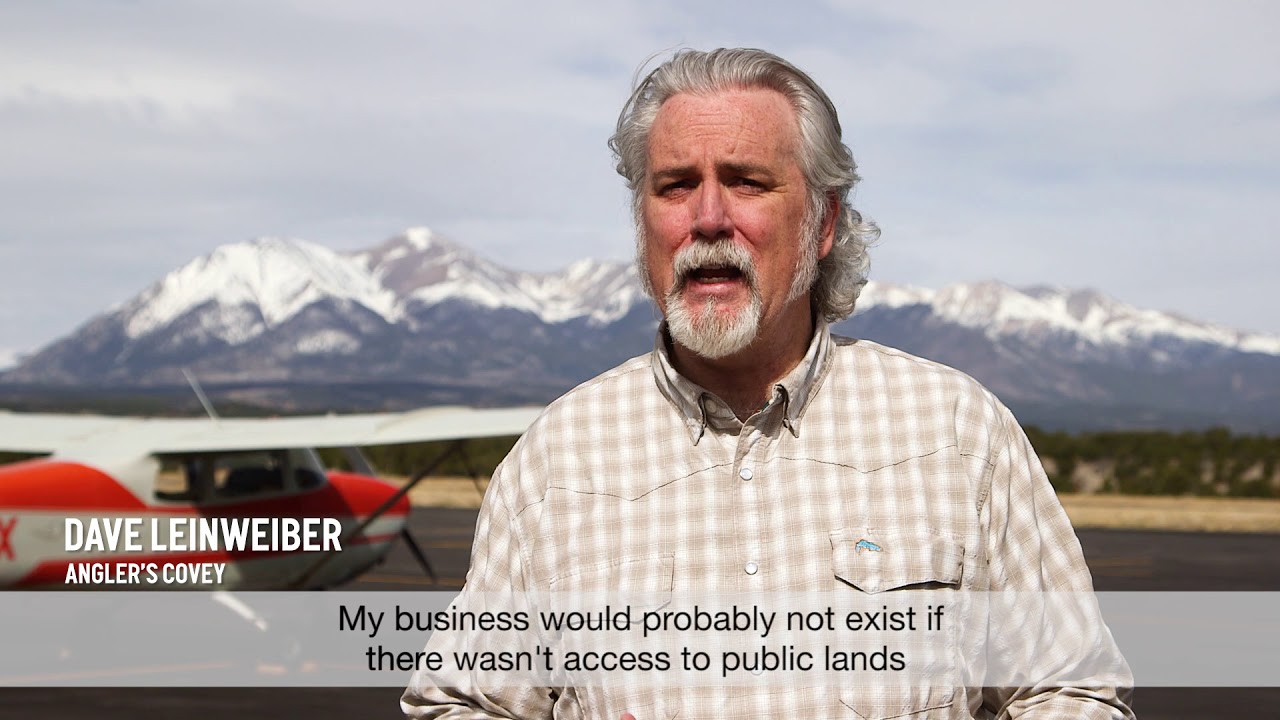 Colorado Cutthroat Trout Webinar
Doug Krieger takes you sleuthing into the genetic science behind the original distribution of the State's cutthroat trout subspecies with emphasis on the greenback cutthroat trout.